Masks Part II: Spend vs. Save
Posted by Saaradhaa Muthunatarajan on
Sleeping Masks
Sleeping masks are meant to provide intense hydration to the skin while you sleep, and offer greater benefits than most moisturisers. They are best used at night and can be good for all skin types, but may be most beneficial for those with dehydrated or dry skin. Keep in mind that skin can be dehydrated even if it is oily - this can be identified if your skin is oily but also feels tight in some places or has dry patches. Sleeping masks may also help those with acne-prone skin who have to use topical or oral medication, which can often cause skin to flake off. It is best to use sleeping masks once or twice a week and use your regular night moisturiser on all other nights.
A good option would be the sleeping mask by Glow Recipe. It has a gel-like texture that sinks into the skin quickly. This mask contains chemical exfoliants that can make skin smoother over time, but it is important to use sunscreen the morning after using this mask.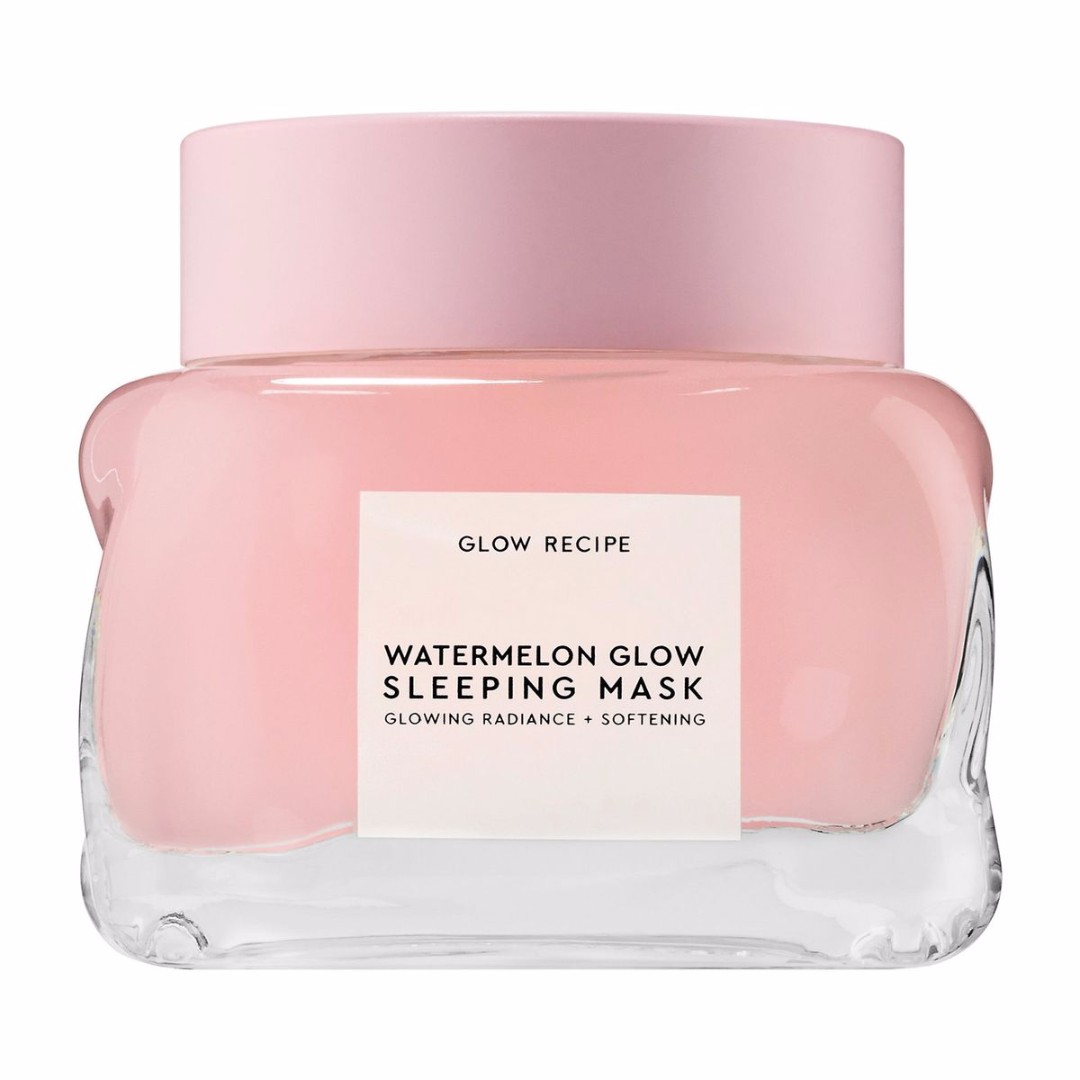 Watermelon Glow Sleeping Mask by Glow Recipe (Image: Cult Beauty)
The sleeping mask from Neutrogena's well-loved Hydro Boost line is a cheaper alternative that you can consider as well - the mask contains hyaluronic acid, a potent ingredient that hydrates and softens skin. As a side note, it's good to bring some of the contents of any face mask down to your neck as this is an area we tend to forget, which could lead to premature aging.
Hydro Boost Night Concentrate Sleeping Mask by Neutrogena (Image: Neutrogena Australia)
Side note: Hydrating serums work really well with sleeping masks! This GerBayer doctor-approved hyaluronic acid serum would be a great option to pair with one of the above sleeping masks and is suitable for all skin types (a full-length review on this serum is coming up shortly!). 
Eye Masks
Eye masks are a topic of contention among skincare lovers because very few seem to get the job done. The Skyn Iceland eye masks are one of the most well-known ones and can do wonders for tired eyes. However, at S$5 (without shipping) per pair, they can be pretty costly. 
Hydro Cool Firming Eye Gels by Skyn Iceland (Image: Cult Beauty)
Saa's DIY Tip #1
You can make your own eye masks at home using simple ingredients. Placing chilled cucumber slices over your eyes for a few minutes can help with dark circles, while a mixture of coffee and yogurt can help to hydrate and depuff. Try to use brewed coffee rather than coffee grains as the undereye area is delicate - coffee grains may irritate rather than soothe the sensitive skin around the eyes.
Hand Masks
We tend to overwork our hands, often making them rough and dry. Hand masks usually come in the form of gloves that are packed with nourishing ingredients and feel similar to sheet masks for the face. Sephora's hand masks help to restore softness to the skin after just 15 minutes! Wash your hands before using the mask so that they are clean, but do not wash them afterwards so as to allow the ingredients to be fully absorbed by your skin. Rubbing in circular motions after removing the gloves can increase the rate of absorption. Generally, it is best to use store-bought hand masks before sleeping since the ingredients can work their magic overnight and also because there will be no need to wash your hands. 
Avocado Hand Mask by Sephora (Image: Sephora)
Saa's DIY Tip #2
At $7 a pair, this mask may not be affordable for everyone. Thus, some may prefer to make their own hand masks. I usually do this by mixing a body lotion (as these tend to be thicker than hand creams) with 4-5 drops of oil, smoothing the mixture all over my hands and allowing it to sit for half an hour before washing it off. If your hands are very dry or cracked, you can also leave the mask on overnight as you sleep by slipping on plastic or cotton gloves over the mixture.
That's it for now on masks :-) These definitely aren't all the types of masks out there, so we might make a part 3 some time in the future. Let us know if this series was helpful!
Til next time,
Saa
---
Share this post
---
---