Masks: Spend vs. Save
Posted by Saaradhaa Muthunatarajan on
Masking is something I look forward to in my skincare routine, partly because there are so many different types of masks to try out. However, buying masks at the store can be pretty expensive. In this article, you'll find 2 different options - one that's pricey and one that's more affordable - for the same types of masks.
Clay Masks
Clay masks are perhaps one of the most popular types of masks, and for good reason - they can act as a good detox for all skin types by unclogging your pores, fight signs of aging in mature skin, reduce acne and sebum production in oily or acne-prone skin. Overall, clay masks will make your skin feel soft and smooth when used once or twice a week. It goes without saying that after doing a clay mask, you should apply a hydrating moisturiser right away so that the mask does not dry out your skin (which could actually increase redness and irritation).
SUPERMUD Clearing Treatment by Glamglow (Image: Sephora)
The SUPERMUD Clearing Treatment from Glamglow is a great clay mask. Although the standard size sells for a cool $86 at Sephora, it has been raved about by the beauty community and does as it claims. It is especially loved by those with acne-prone skin, for whom I would highly recommend trying this mask out. However, $86 can be a big investment to make. A more affordable option would be to make your own at $11. You can mix Aztec Indian Healing Clay (which has nearly 13,000 5-star reviews on Amazon!) with apple cider vinegar or water if your skin type is sensitive.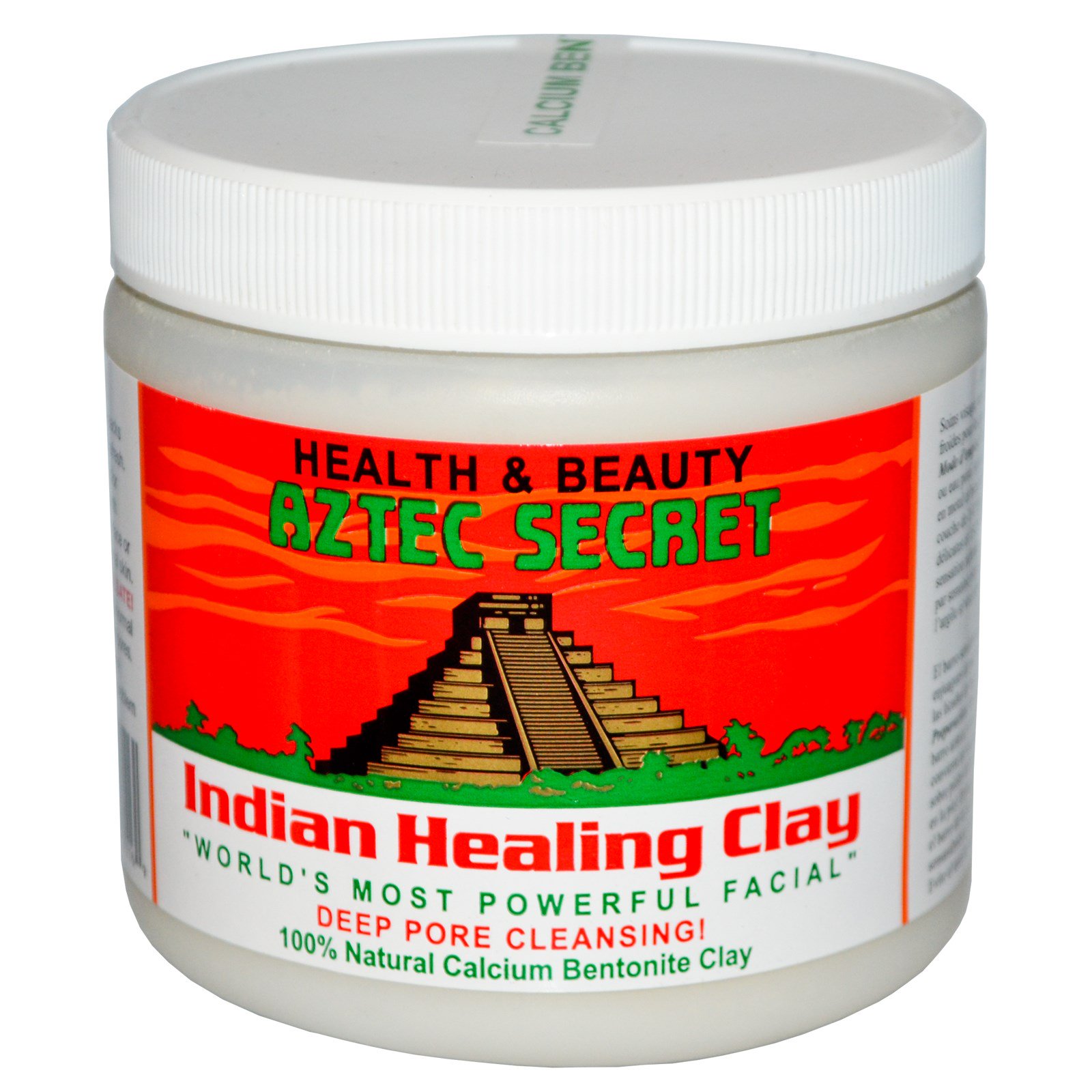 Indian Healing Clay by Aztec Secret (Image: iHerb)
This can give you the same results as the Glamglow clay mask at a much better pricepoint and you get nearly 500g of pure clay for $11 vs 50g of product for $86. Note that you should not use a metal spoon to scoop out the Aztec clay as this can cause it to lose its beneficial properties, stick with plastic instead. Also, start off with using this mask once a week as it can be very strong.
Sheet Masks
Sheet masks are a staple in many skincare routines. They are touted for their incredible variety and ability to give your skin a healthy glow after just one use. Sheet masks can be used depending on the needs of the individual - some people like to use them every night, some just once a week. As a general rule, it may be safe to use them 2-3 times a week, see how your skin reacts and adjust your usage accordingly. The Korean skincare brand Caolion is well known for their sheet masks, with their Freshly Hydro Sheet Mask being described by reviewers as soothing and great for travel. The pros of picking this up are that it's quick and easy to pop on after a long, tiring day. However, a single sheet mask will set you back $10.
Freshly Hydro Sheet Mask by Caolion (Image: Sephora)
If you have a little more time, you can DIY a mask with similar properties for much less. Steep some organic green tea bags (each tea bag costs just 16 cents!) in warm water for 2 minutes and allow the tea to cool, placing it in the refrigerator if desired. Once it's at your preferred temperature, soak some cotton rounds in the tea and place them on your face (as seen on Liah Yoo's video). The tea has soothing properties just like the Caolion mask, and can be especially beneficial for oily and acne-prone skin types.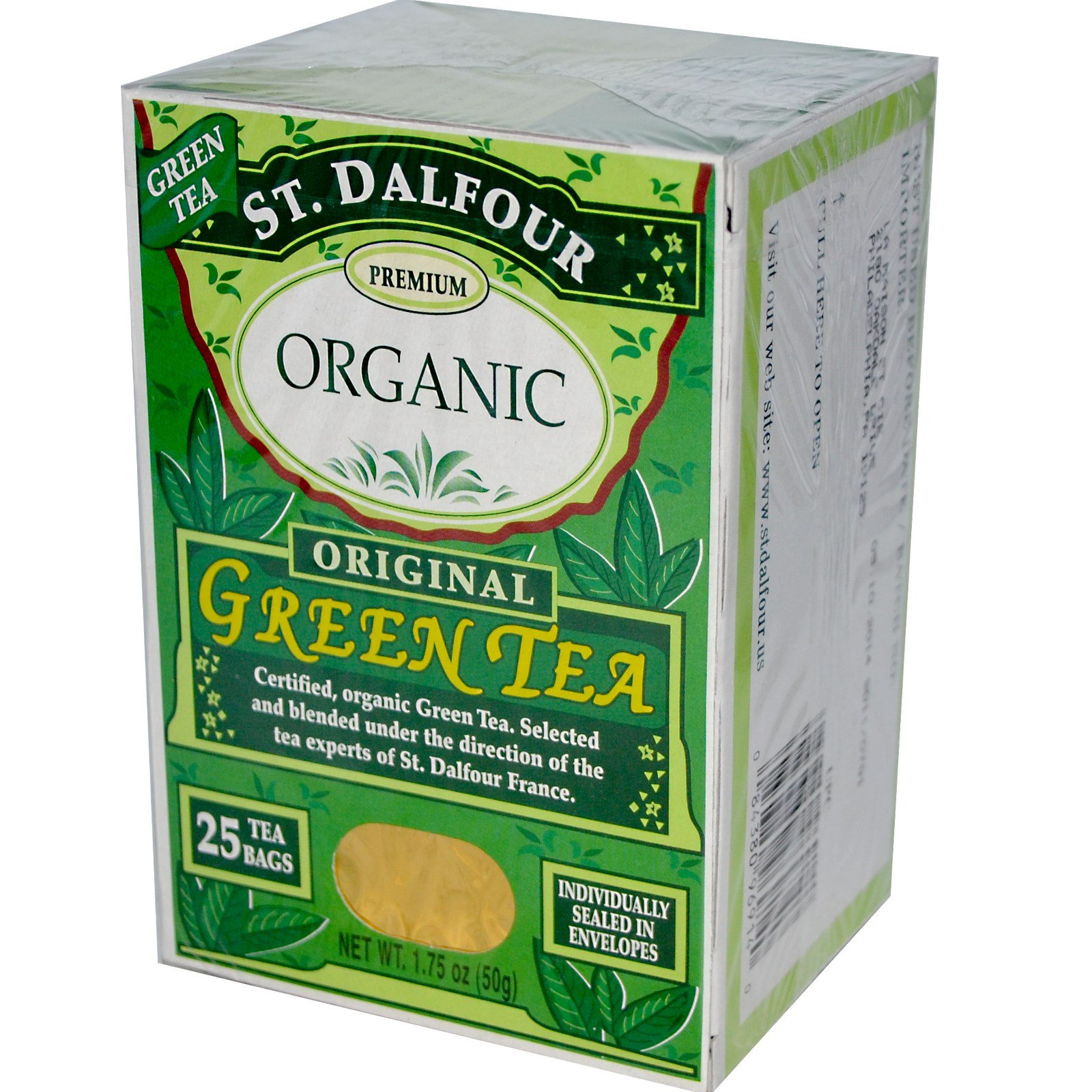 Organic Original Green Tea Bags by St. Dalfour (Image: iHerb)
While researching for this article, we came across this amazing mask machine that allows you to mix different ingredients you have at home to make your own sheet masks! Using this machine will definitely make taking care of your skin a lot more fun, and it can be a worthwhile investment for those who use face masks regularly. Some examples of what the masks look like can be found below! A major advantage of this machine is that you get the same benefits from DIY masks without the mess, but it also means that you'll have to regularly wash and clean the mask machine as well.
Kingdom Cares Face Mask Machine (Image: Kingdom Cares)
Sample Masks (Image: Kingdom Cares)
You can be inventive with DIY masks - just find the main ingredients in your favourite store-bought masks and check your pantry for items you can use to replicate the effects of those ingredients :-) That's it for this article, but we'll be posting more about other types of masks in the future!
- Saa
---
Share this post
---
---